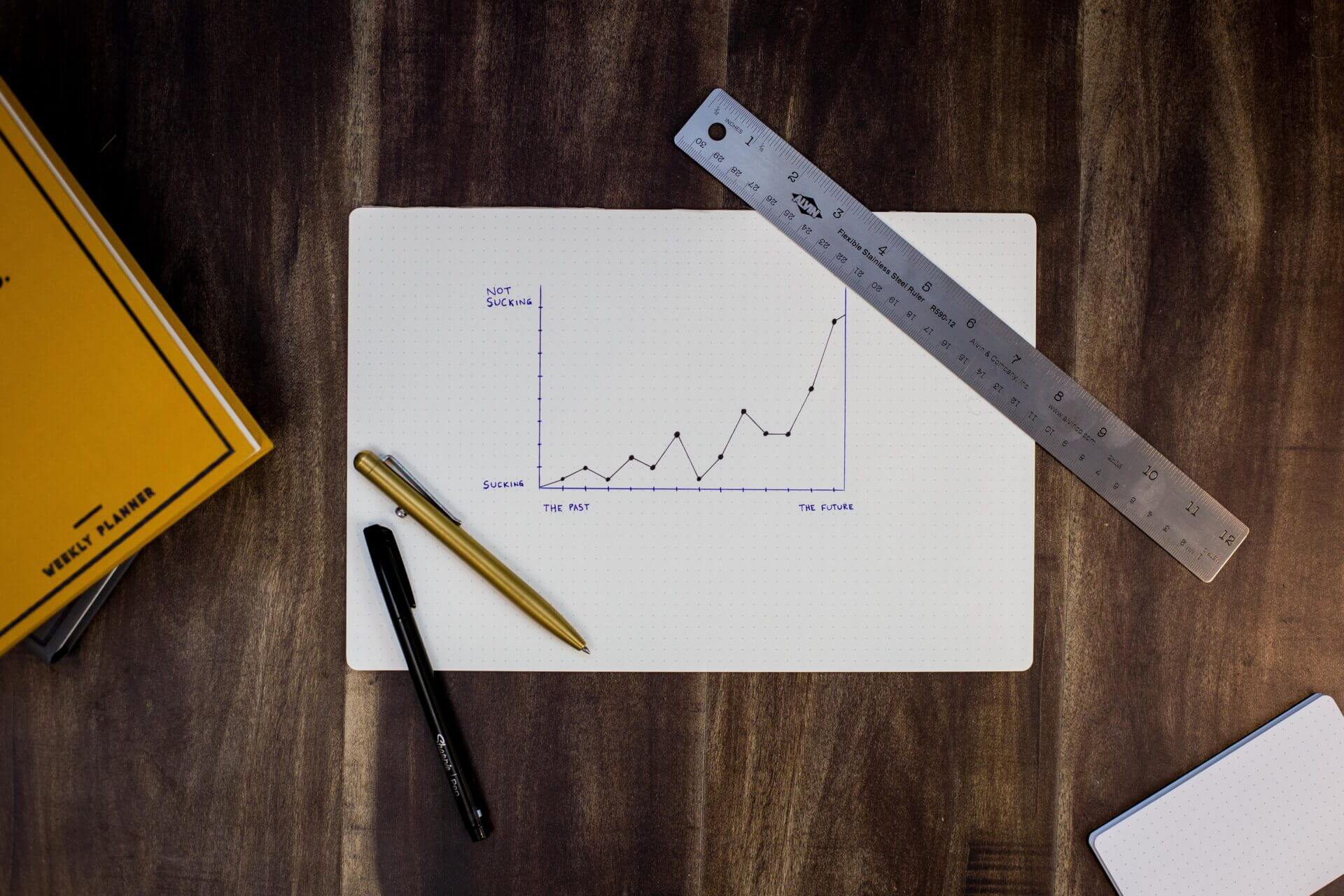 The talent acquisition landscape is undergoing a dynamic transformation, driven by technological advancements, evolving workforce expectations and the continued post-pandemic…
Read More
In the 2023 Autumn Statement, Chancellor Jeremy Hunt unveiled a package of measures aimed at supporting small businesses amid ongoing economic challenges. We have compiled the key changes businesses need to know following the statement.
Read More
As an executive search firm, we're constantly dismayed by some of the negative experiences candidates have with recruitment agencies and companies. Here are some alarming statistics that highlight the ongoing issues in the recruitment industry:
Read More
CEO pay amongst the largest businesses varies considerably, however, in general, CEO pay is highest in the US and lowest in Europe.
Read More
According to a recent report, executive salaries are expected to increase by an average of 4.9% in 2023, globally.
Read More
Who Are CJPI?
CJPI is an executive search and consulting firm who work with businesses and organisations in the UK and internationally to deliver solutions which help them to thrive.
Search Insights
Categories
Recent Insights