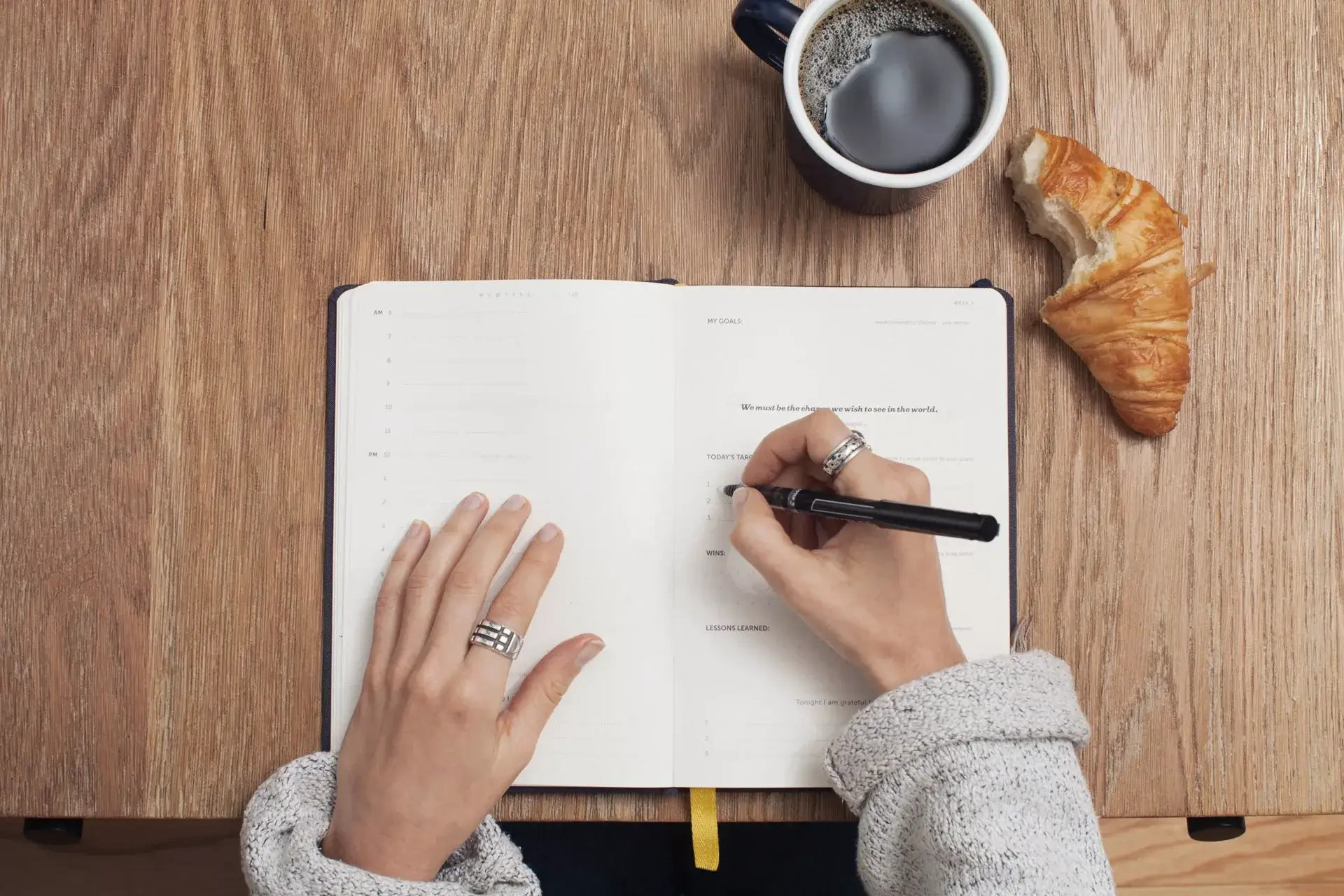 Succession planning is an essential process in any organisation that aims to ensure a smooth transition of leadership and key roles within the company. It involves identifying and developing potential successors for key positions, allowing the business to continue thriving even when key individuals retire or move on. This article will explore the importance of succession planning, the ideal timing for implementing it, and the numerous benefits that come with proper succession planning.
Read More
Succession planning is a critical aspect of organisational management that ensures the continuity of leadership and the seamless transition of key roles within a company, every company has to consider what comes next as key leaders exit, retire or move on.
Read More
Executive search firms are specialist management consultants or recruitment agencies which help organisations find and hire the best senior-level executives.
Read More
"Effective Family Business Succession Planning: Ensuring Smooth Transitions" – A Guide for Seamless Handovers
Read More
A recent article in The Fintech Times highlighted the approaching wave of CEO transitions, aptly called "The Great CEO Succession." With baby boomers reaching retirement age and many organisations experiencing rapid growth, the need for a robust succession plan has never been more critical.
Read More
Who Are CJPI?
CJPI is an executive search and consulting firm who work with businesses and organisations in the UK and internationally to deliver solutions which help them to thrive.
Search Insights
Categories
Recent Insights